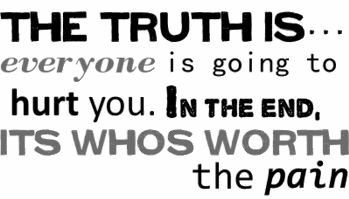 Plus, nous avons des contacts sur le net et dans le monde virtuel.
Et de moins en moins nous n'arrivions à garder des contacts dans le monde réel.
Certaines relations à longue distance sont plus éternelles.
Que des amis proches géographiquement qui jamais ne vous appellent.
By :
Avilon Joel
ENGLISH VERSION :
Plus we have contacts on the net and in the virtual world.
And unless we manage to keep contacts in the real world.
Some long-distance relationships are more eternal.
Than geographically close friends who never call you.
BY :
Avilon Joel